Tips for Building a Career in Marketing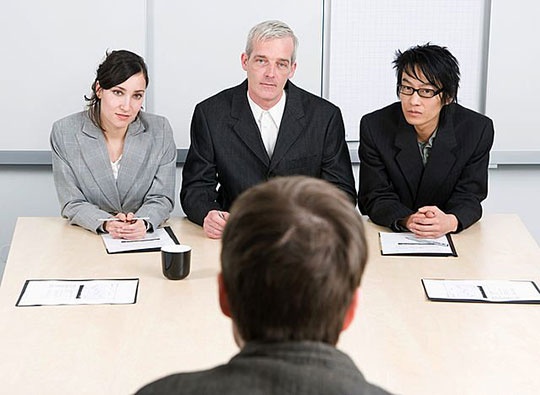 Introduction
The marketing industry is a multi-billion dollar industry that continues to grow exponentially especially with the rise of social media and increased availability of the Internet. Marketing strategies continue to evolve with time but the fundamental principle of "creating awareness" remains. The world has long drifted from the old notion that expected a person to be having a Degree or Diploma in Marketing in order to be successful in this industry. Having a degree is great but it doesn't necessarily mean that it's a guarantee for success. On the contrary, one of the most important weapons a person should take with them when starting a career in marketing is their wits, instincts, creativity and hard work. These will be discussed in detail later.
Finding Jobs in the Marketing Industry
Marketing is quite a broad industry that has a lot of branches. Before a person decides to venture into it, they must have a clear idea of just what they want to do in the industry. Proper research of the industry and related jobs on the internet, classifieds, and media may also come in handy. That said, there are several career opportunities in marketing. They include product or brand management, advertising, sales management, media planning, consulting & marketing research, digital marketing, public relations, and others. Another kind of marketing known as Affiliate Marketing which is taking the center-stage in the industry. It is a kind of digital marketing that involves using third party marketers to increase both awareness and sales of a product or service. It may or may not involve social media advertising.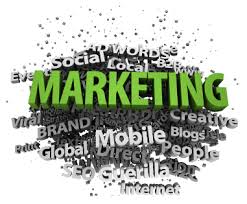 Tips to consider when going job hunting
Before embarking on hunting for a marketing job, there are a few things the person may want to actually get straight. First thing is to make sure you know exactly what kind of marketing job suits you, this is usually the one you have experience with. This may come in handy during an interview since you can comfortably discuss and describe your expertise to the interviewer or employer.
As a marketer looking for employment, you first need to market yourself to the potential employers and make them believe that it would be in their company's best interest to employ you for your skills. Subtle hints can be employed to achieve this successfully. If the firm has a Facebook page or some other social media account, perhaps you can start following or joining them. You can also make appearances on open-invitation functions by the company and making yourself known; professionally of course.
Another tip is to subtly and professionally let your potential employer know that you know their firm and their business well. Let them see that you did your homework by doing proper research.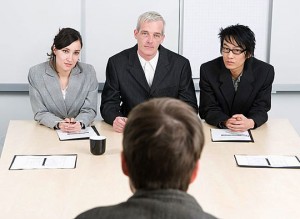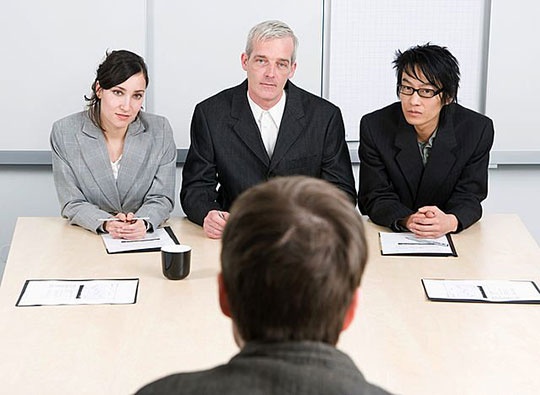 Avoiding mistakes made during interviews
One of the most common mistakes made during an interview is treating it as an interrogation. Instead, you should engage the interviewer in a business conversation especially during a marketing interview. Be professional and let the potential employer see that your communication skills are perfect. This is a necessary requirement for a marketer.
Another mistake is having done inadequate research about the employer and their business. This can actually seal your fate. Market research is one of the most basic skills a marketer should have. So, make sure you are confident answering any questions the employer may throw at you about the business and target clients.
2330 total views, 1 today