How to create a help wanted ad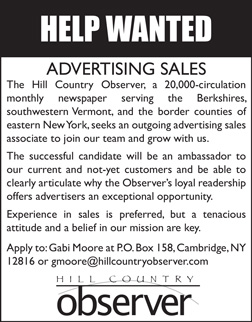 We can offer plenty of advice in this area. If you need to hire someone, it can be a challenge to come up with a job description. Fundamentally, your job ad needs to describe what a person will be doing in the position you want to hire them for. You should list the skills required to accomplish the job successfully. It also helps to know how much experience you are looking for, or if you are willing to train the right person.
We clipped a couple of ads that explain and clarify positions and what the hiring person is looking for as examples. Of course your job might call for a different set of skills or roles.